Why It Works

We used principles of design psychology PROVEN to enhance your outlook on life, to create affirmations just for you. Everything from the words to the fonts used for this affirmation was curated to make you feel good just by looking at them.
Why buy this Affirmation Throw Pillow?
✓ Instant Access to 5 FREE Life-Changing Digital Bonuses: including a therapist-approved guide on how to use our products to defeat self-limiting beliefs and a daily planner for self-prioritization.
✓ Ready-to-Decorate and Retrain Your Subconscious Mind right out of the box! Our products are fuss-free for a luxury, high-quality experience that you DESERVE.
✓ Join a Movement of Thousands of Black Women who understand that self-improvement starts at home
✓ Improve Your Outlook on Life in 90 Days, or your money-back guaranteed. 
AS SEEN ON...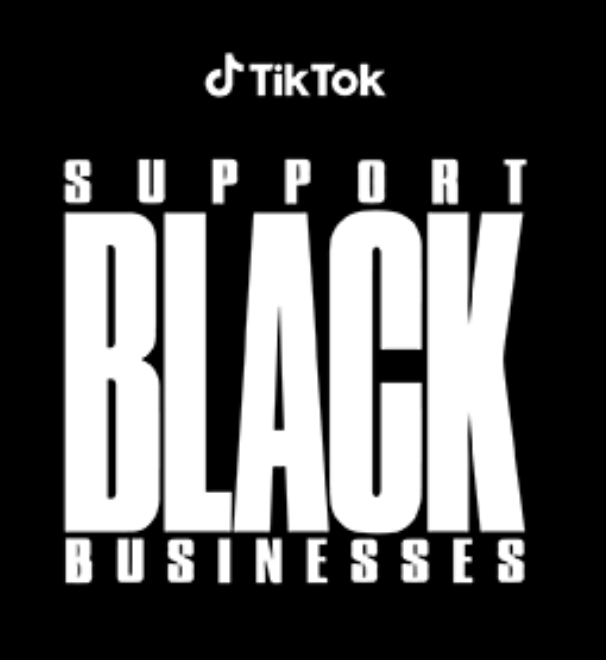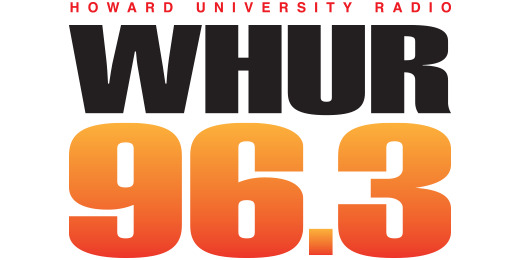 Product Details & Specifications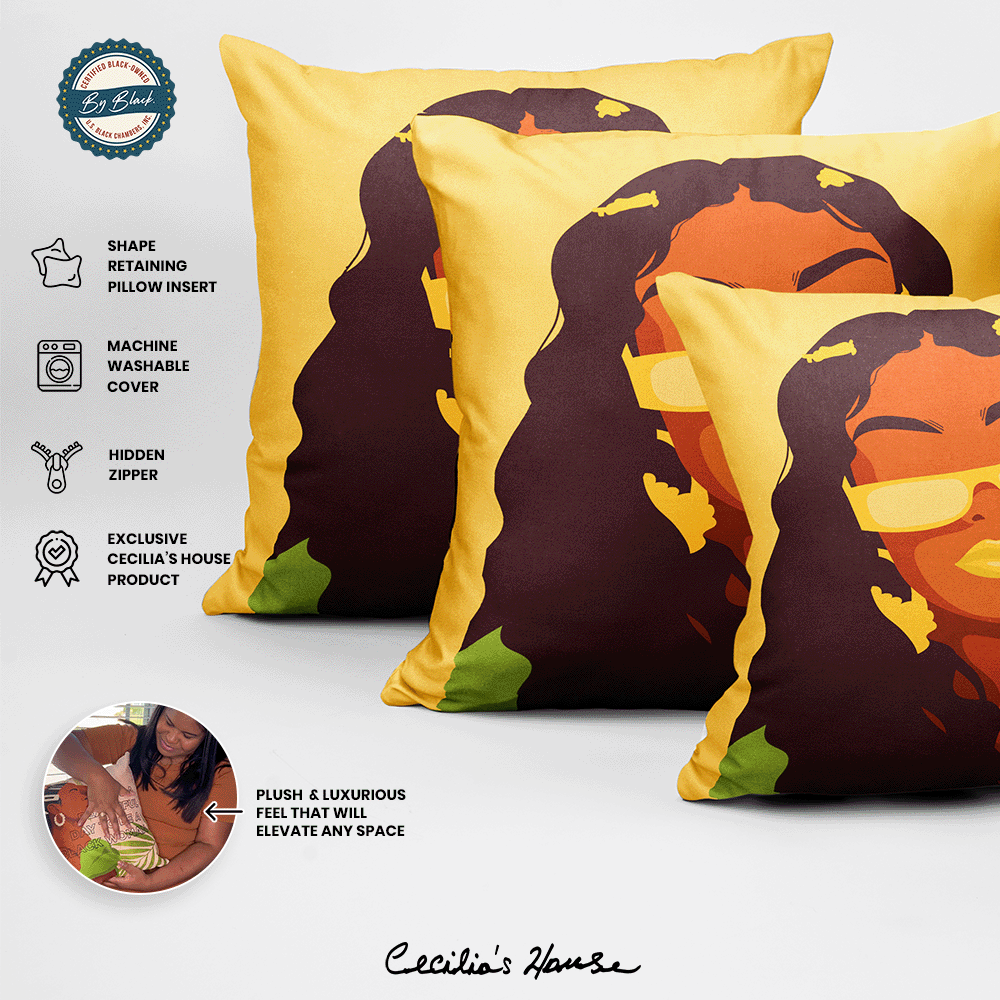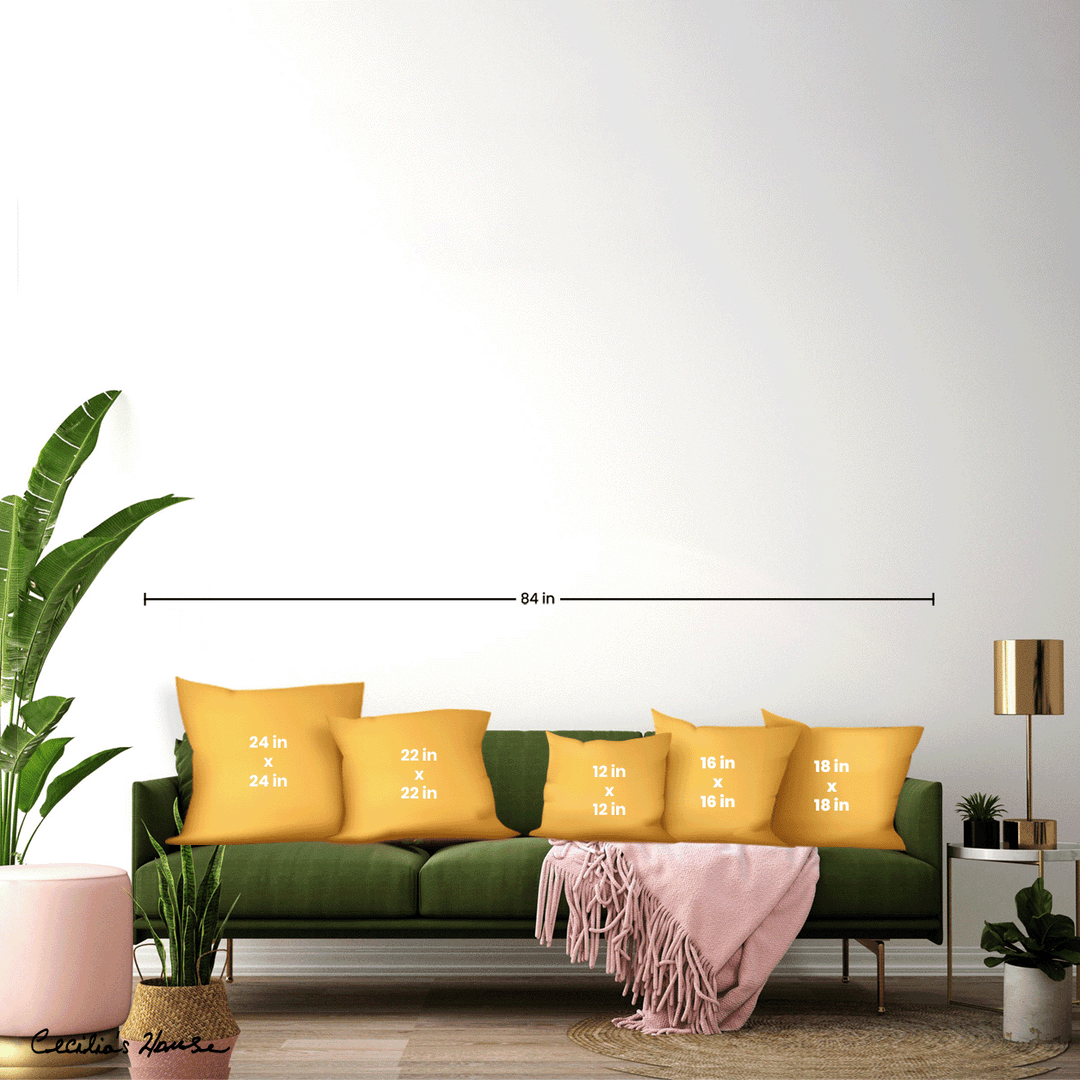 Pillow
Sending this as a gift to my friend and once we get the right book I know it will be a perfect summer combo